An orbital walk around London, staying close to the border, in 24 parts. Generally I try and do around two parts per full-day walk.
Official webpage. Generally I am using an OSM relation on the OSMAnd smartphone application, to follow the route as I walk. N.B. If the route doesn't display on the OSM website here, then click a "Member" to see the route for that section.
Done
In chronological order:
24 September 2021: 12, 13 (Uxbridge to Moor Park)
[19km, 5hrs]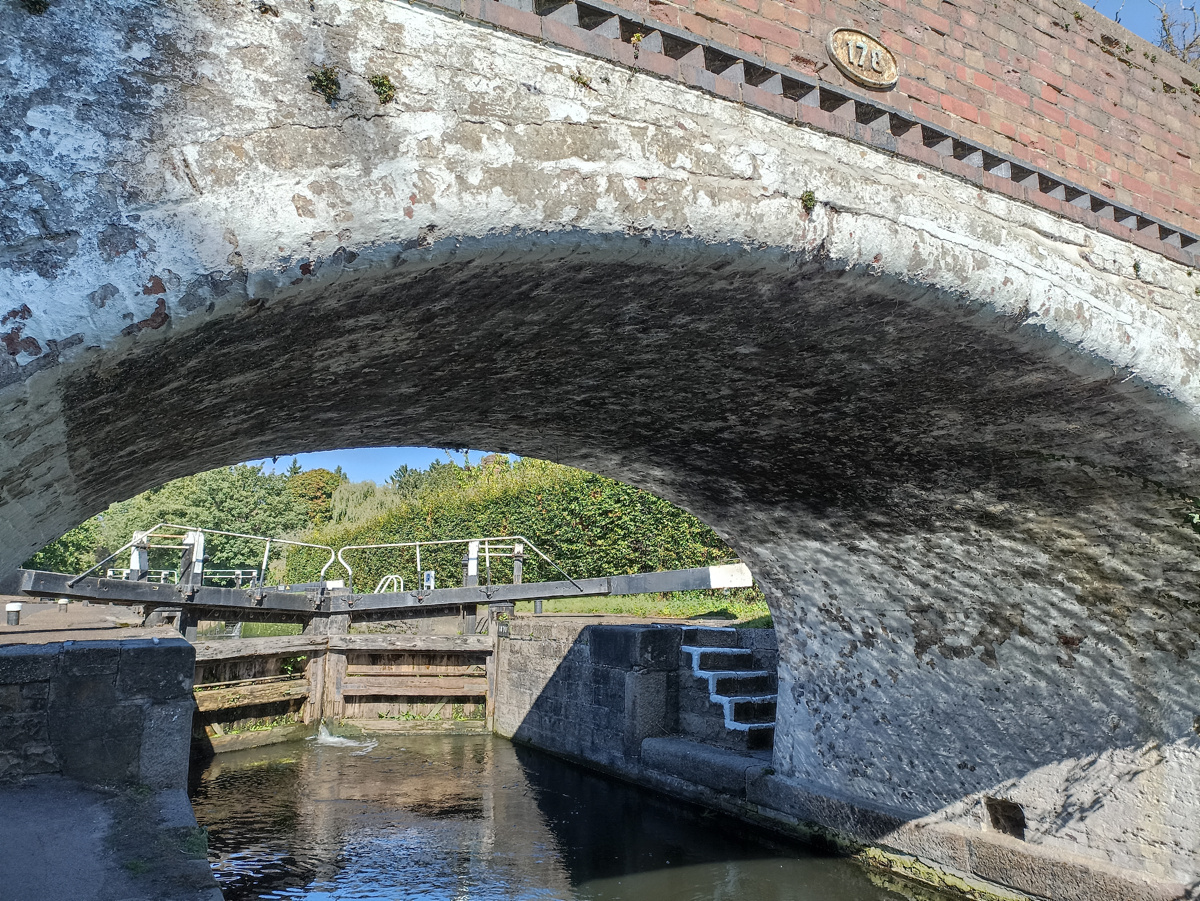 22 October 2021: 15, 16a (Hatch End to High Barnet)
[29km, 7.5hrs]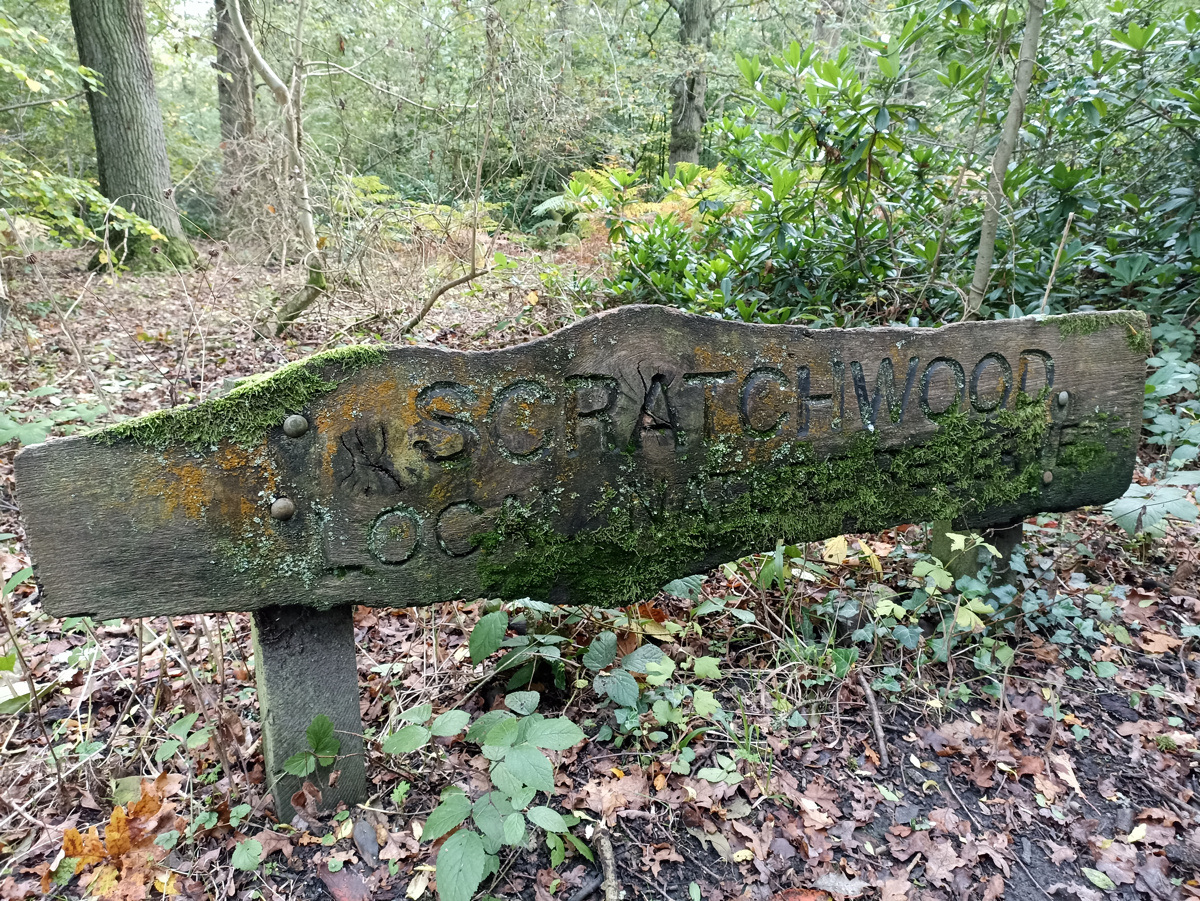 12 December 2021: 14 (Moor Park to Hatch End)
[9km, 2.5hrs]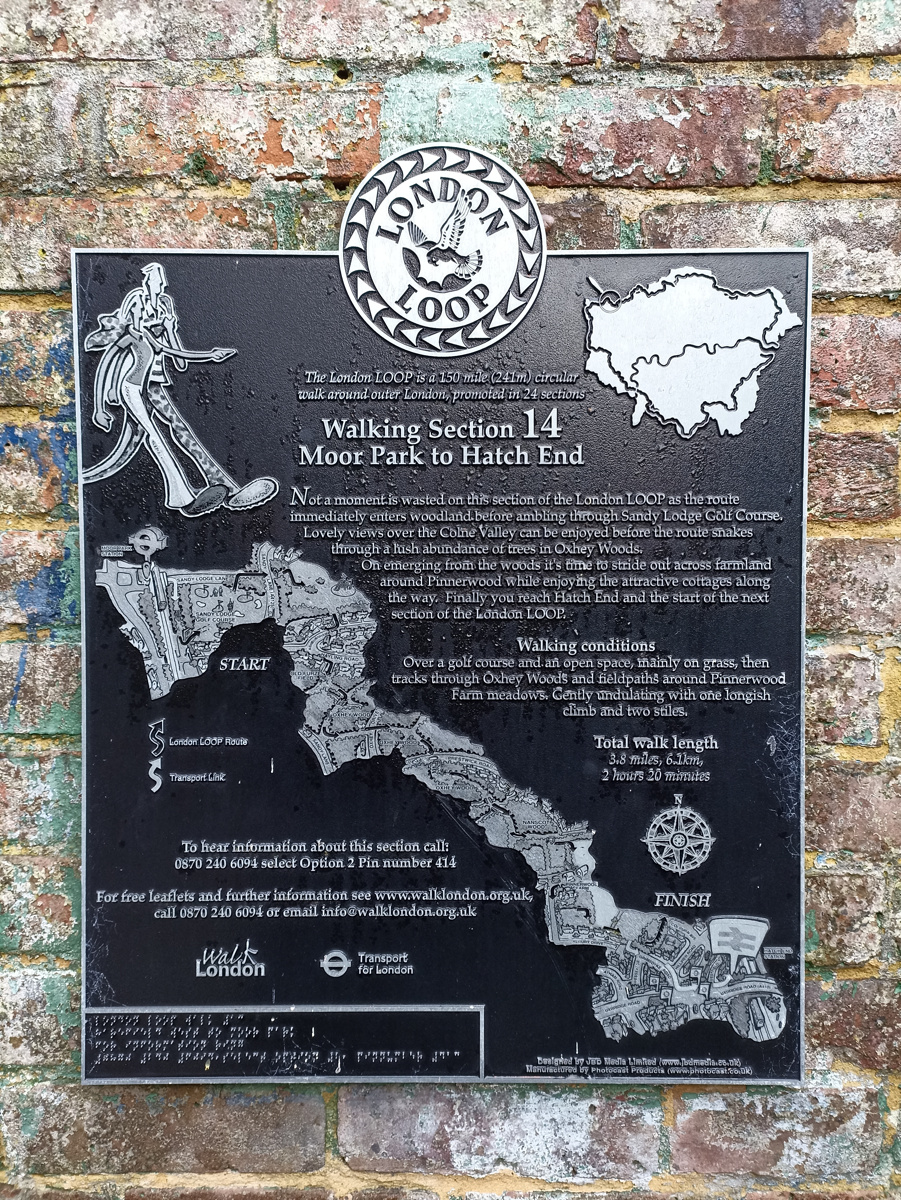 24 August 2022: 20, 21, 22 (Chigwell to Upminster Bridge)
[27km, 7.5hrs]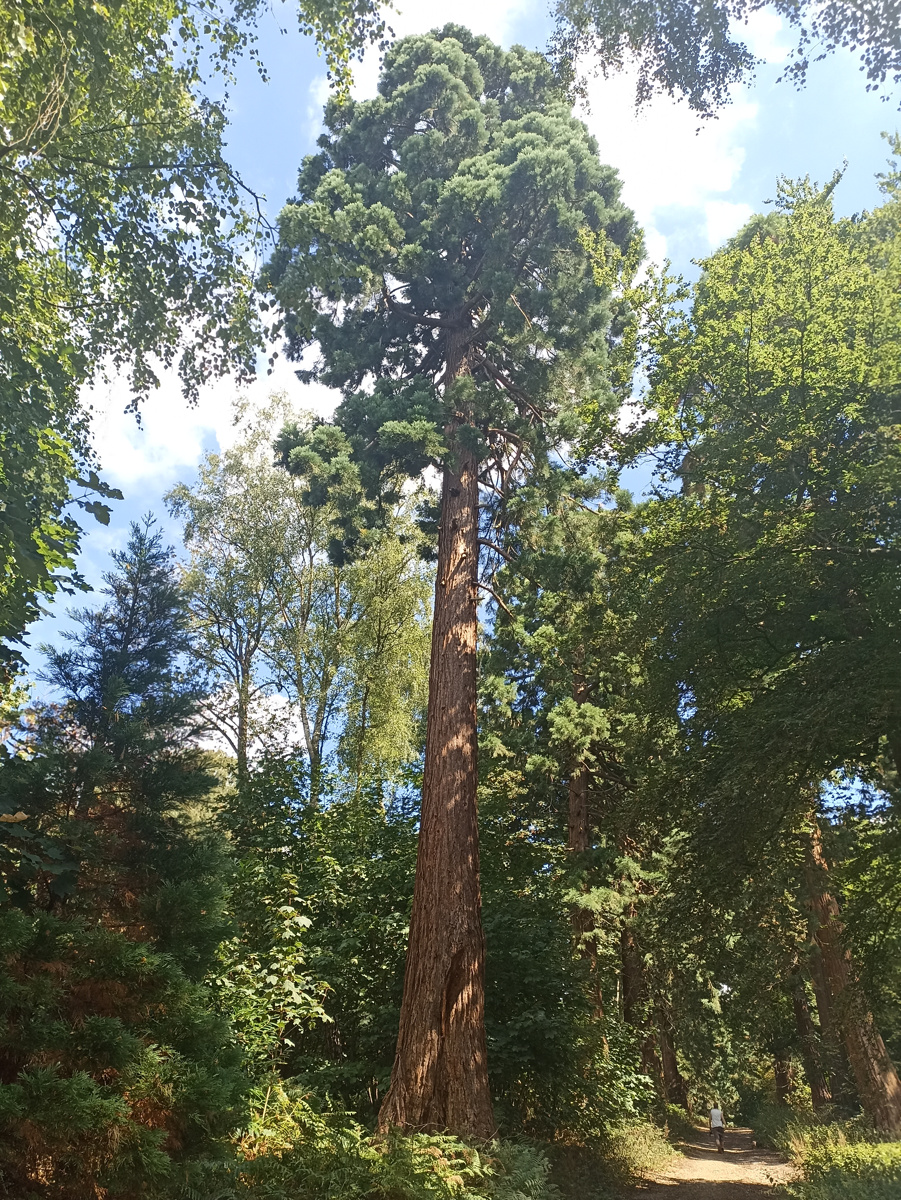 9 October 2022: 1, 2 (Erith to Petts Wood)
[30km, 8.5hrs]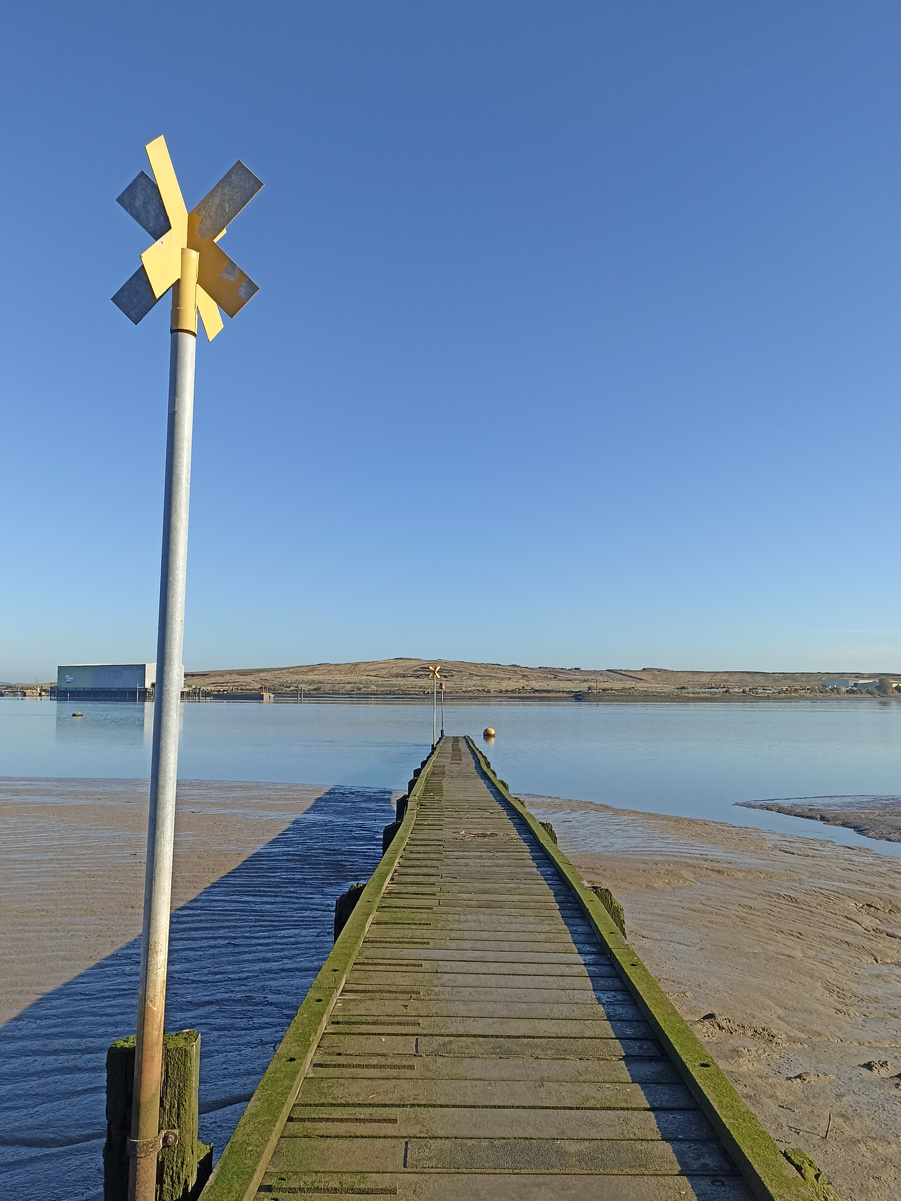 10 February 2023: 3, 4 (Petts Wood to Hamsey Green)
[30km, 9hrs]
All done with Pete except 14 with Steve.
TODO
16b* and 17* (High Barnet to Enfield Lock) [21km]
18* and 19* (Enfield Lock to Chigwell) [14km]
23 and 24 (Upminster Bridge to Purfleet) [16km]
5, 6 and 7 (Hamsey Green to Ewell) [24km]
8 and 9* (Ewell to Hatton Cross) [29km]
10* and 11 (Hatton Cross to Uxbridge) [19km]
* Pete has done these separately.