Just a quick update on High Lines and other lines:
The Camden Highline has smashed its crowdfunding round, which aimed to fund a formal feasibility study and architectural plans for the project, along with creating a community organisation to govern the project. The target was substantially beating due to a late, large donation from Camden Market, along with one from the Major of London, and Camden Unlimited (the organisers of the project so far). The Telegraph published an article noting the successful funding, which references this blog. Camden Unlimited themselves also ran a short interview with yours truly. Here's a photo from the interview, of me looking contemplative.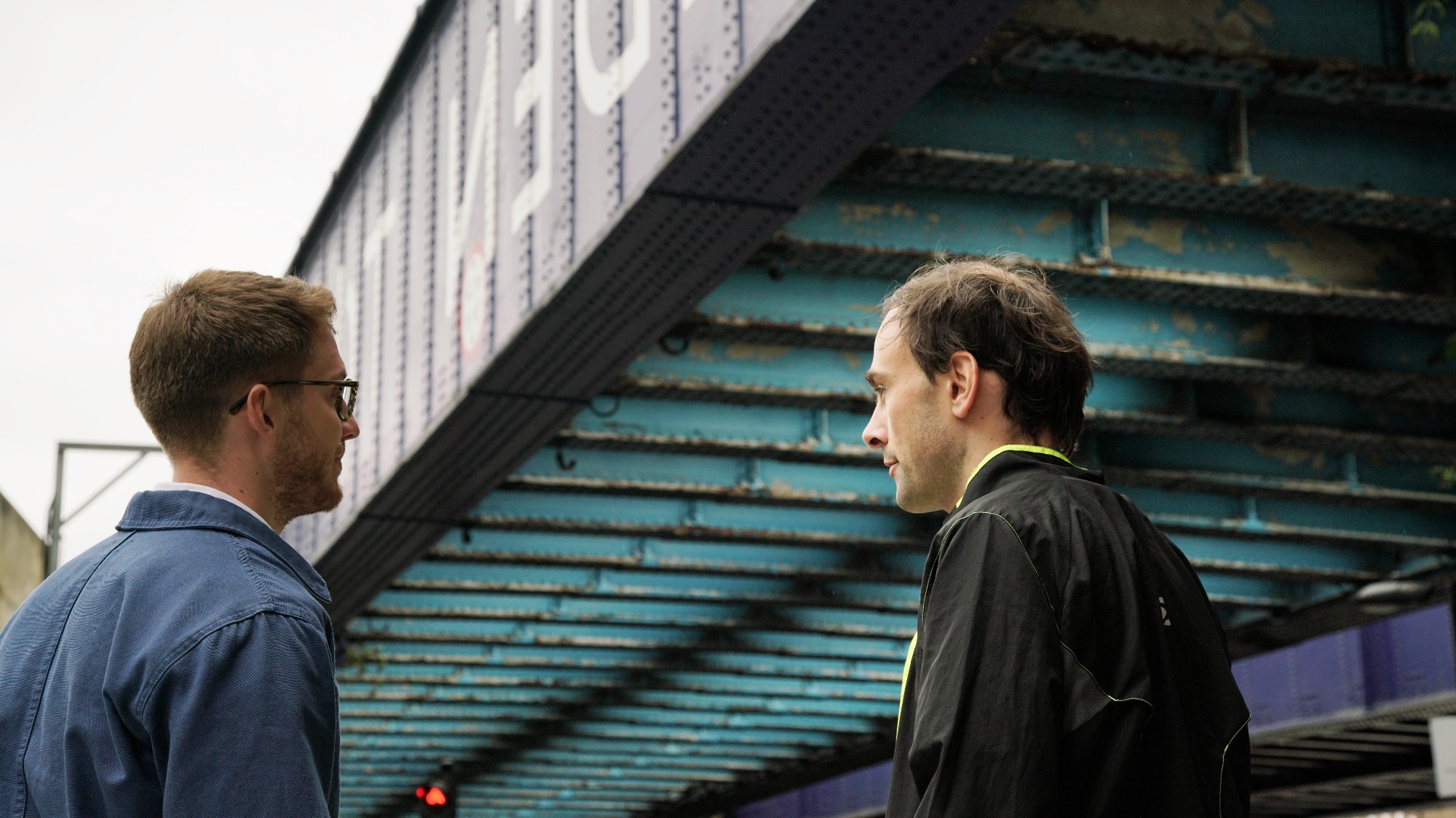 Dropping down a level and crossing the Thames, the London Low Line launched last week. Created by Better Bankside as part of the Bankside Urban Forest project, it is a series of markers, map plaques and paper guides, to the many publicly accessible arches below the railway lines in the Bankside area, out of London Bridge, Cannon Street and Blackfriars stations.
Photos from Better Bankside and Camden High Line.