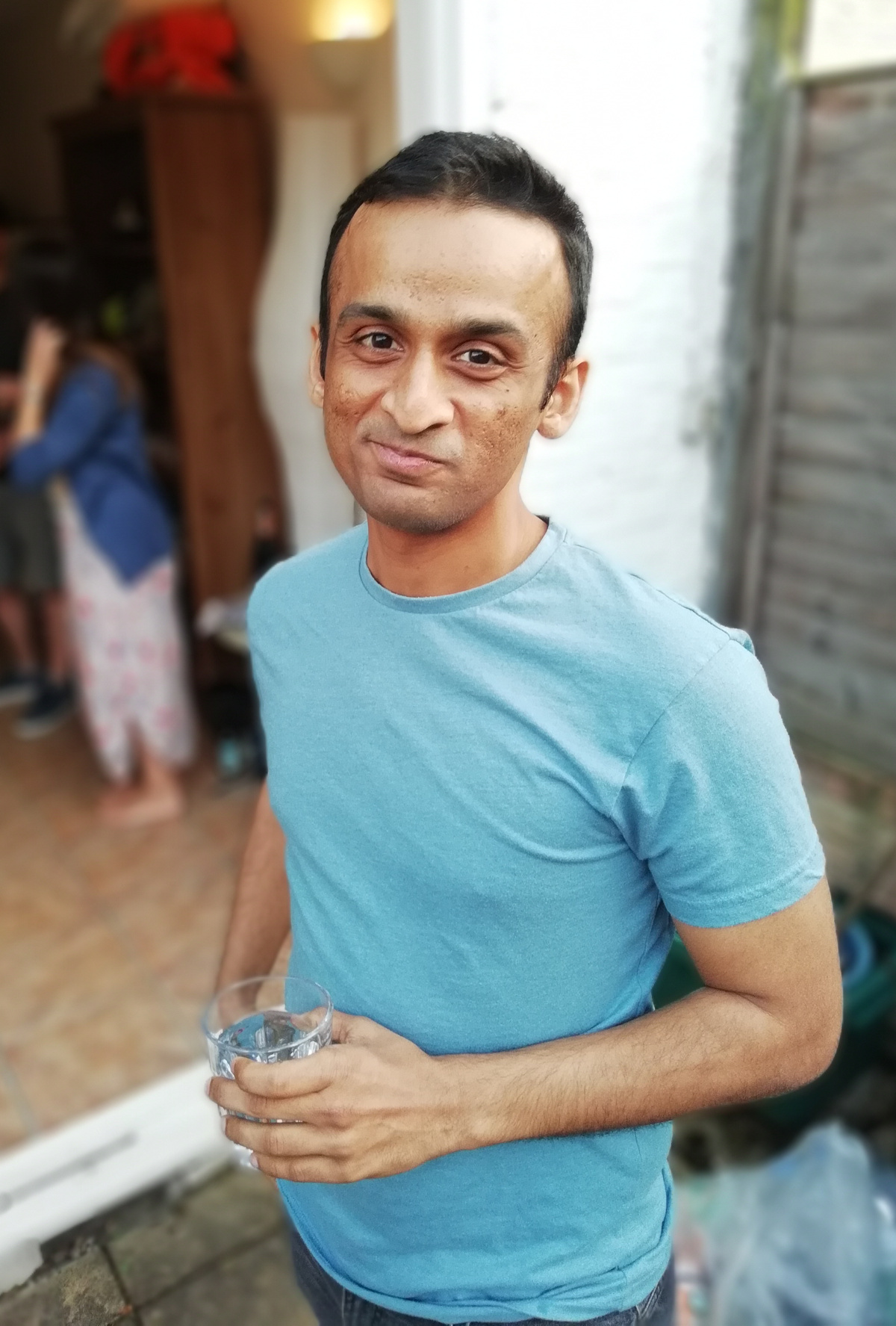 Through The Insiders I recently received a Huawei P Smart smartphone at a special rate. Here's a review of it and some notes, a couple of weeks in:
The Huawei P Smart is a new "budget" phone launched by Huawei in the UK in early 2018, around the same time as its premium featured/priced P20 range, but an attractive price-point (£230 list price, in practice around £200) compared with £600+ for the P20 series.
The transfer process was straightforward. First I made sure my Whatsapp history was auto-backed up to Google Drive, then I simply removed my current SIM, snapped out the Nano shape and put it in the new phone, transferring my SD memory card at the same time. I then installed Phone Clone on both phones, the app creating a phone-to-phone network and then copying all applications
The Good
Comes in a nice compact Apple-style white box.
The fingerprint unlock mechanism is simple to set up and works very well.
The phone is a really nice physical design, with a curved edge and nice, black back with thin two metal bars to add a nice bit of styling. The logo is the bottom rather than the top, which is a bit weird but I'm getting used to it there.
Comes with USB Micro socket for charging, and a nice compact charger with a pop-up third pin. USB Micro cables/chargers are widely available so it's good to have this as the charging solution rather than the still rare USB C.
Quite quick to charge – around 3 hours from empty to 100%.
Comes part charged (~60%) out of the box.
Comes with a decent looking pair of headphones, and a regular headphone socket.
Takes nano SIMs and Micro SD card on the same slideout tray
The screen is lovely and sharp.
Both front and rear cameras take excellent, sharp photos (see the examples above and below).
The "Bokeh" effect, while not being perfect (see grumble below) produces really nice "portrait" photos, as long as you have the distance right and good lighting conditions. A great example is a photo I took of a colleague above.
Comes with Android v8 which is a great UI and well designed, with an improved permissions request mechanism and more UI consistency.
Definitely a lot snappier than my Ascend G7 was, with the same number of apps loaded/open.
Not too many "junk" apps installed on it.
Nice auto-switch between mobile network data and Wifi data. One of my perenial annoyances was where I would auto-connect to a Wifi network and then not get data as I was not logged into it. Now, it will just switch back to the mobile data without me needing to disconnect the Wifi manually. Conversely, it will also auto-connect to new open Wifi networks it finds, seamlessly, for saving on mobile data usage limits.
Only a single speaker – but this a good thing, phones are juke-boxes to irritate near people with, the speaker should just be for ringing, or use the nice stereo headphones.
The Bad
It only lasted about 30 hours between its first charge to 100%, and being empty, with "normal use" (no videos). I was hoping it would manage to go 2 days and 1 night without a charge, at least for its first year, like the Huawei Ascend G7 it is replacing. Since then, it's done a little better. With light use it will manage a couple of days. But if you spend a day at an event (e.g. wedding reception), taking lots of photos and maybe using the map a few times, it will be out of power before the end of the day.
This is the first Huawei "budget" phone to have dual back cameras for simulating low F Number effects (allowing for blurring of background detail while bringing the only subject into sharp focus). This works quite well but is not perfect – perhaps because the second camera, which is calculating the depth of field, is low-resolution (2MP). So, it doesn't quite get the blur/not blur boundary quite right.
It is also not obvious how to start using this feature. Basically, it is activated by using the Portrait mode.
Photo processing tends to aggressively sharpen images, causing a halo effect for certain shots.
The system occasionally pauses/hangs for a few seconds, e.g. when reopening Google Maps, or going from standby to taking a photo with the camera. It's something that my older phone did all the time, but I was hoping that this newer one would never suffer these pauses.
In the default keyboard, the space bar has been shifted slightly to the right. This means I keep hitting the new Emoji button which is in the middle-left, where the space bar used to extend to, and so keep putting in Emojis when I was just hoping to have a space…
Out of the box, the system uses 7GB of space, so you have 7GB less to play with, than is written on the box (so 25GB rather than 32GB in my case). Slightly confusingly, the space is called "ROM" on the box, which I always thought was Read Only Memory. These days its referring to the solid-state internal memory space for storing files/photos.
Conclusion: It's not perfect, but for £200 SIM-free this is an excellent smartphone, well built, powerful and with some good premium features. Just be prepared to watch that battery, and be patient when waking it.