Do we get welcomed to Greater London at any of the capital's boundary point crossings? The City of London has its dragons guarding most entrances, but the larger city area doesn't really have such obvious symbols. Do we have any welcome signs? Do they welcome to you London or just to the borough you are entering (which may or may not mention London if you look carefully)? In most sections of the border, only the larger roads have signs, and they are almost always just for the borough. Here's a few examples, using Google Streetview.
Harrow Borough has nice welcome signs on most larger roads, often 100m or so into the border. They do say London, but you have to look really carefully:
This sign makes no mention of London at all, it's at Hamsey Green, as you enter the London Borough of Croydon. It doesn't specifically welcome you either: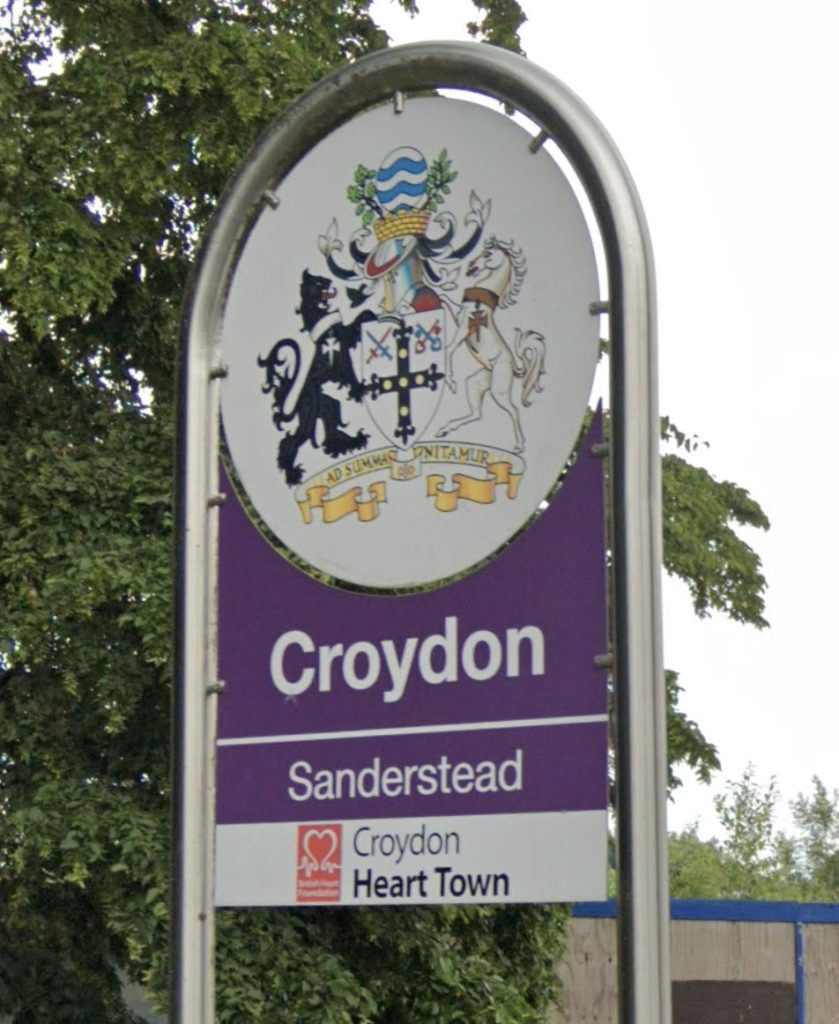 Here's one that mentions London in a readably large font, although the capital is very much not the focus of the welcome: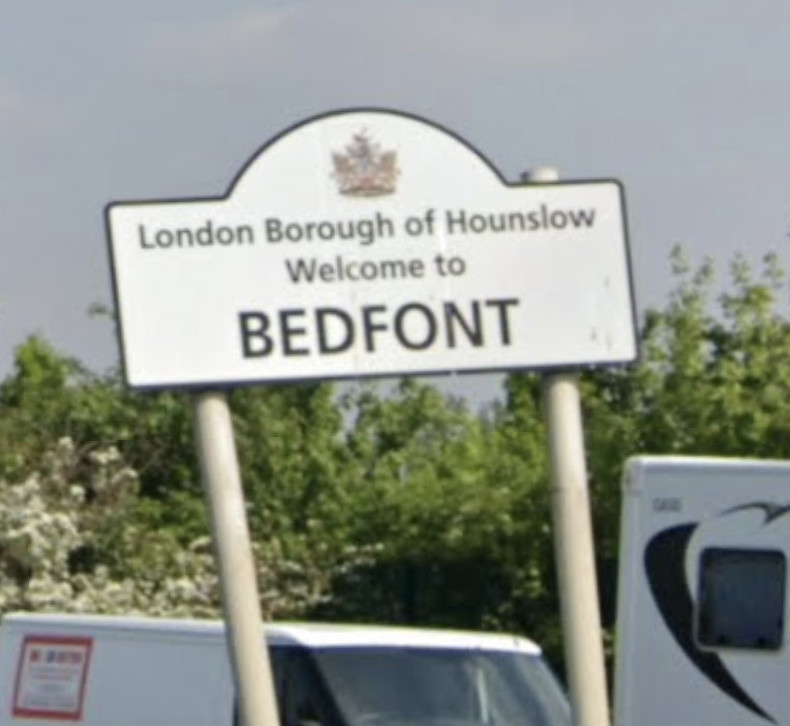 Waltham Forest's are rather nice, if hard to read:
Hillingdon's are also nice – there is a "London" therefore although it is very small. The Large City award message is in fact referring to Hillingdon Borough itself – it is large enough on its own to be a "Large City" in the awards, even though it is just one of London's 32 boroughs.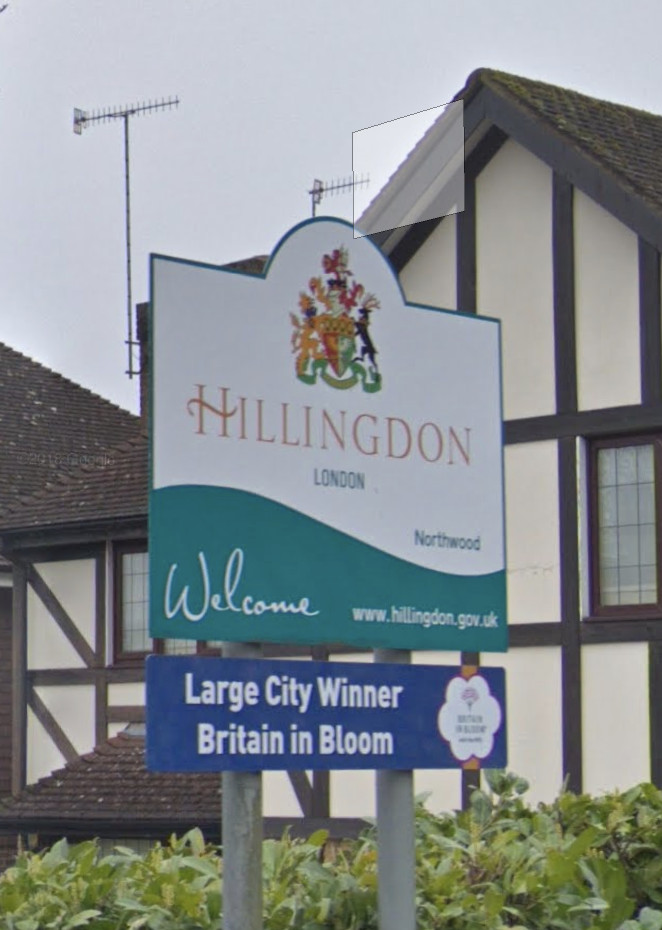 The one sign you will virtually always see just inside the London border, on roads big and small, is the Transport for London Low Emission Zone sign. I guess it mentions "London" but isn't exactly a welcome. (Sometimes this sign is quite a way into London – generally, the zone is as close to the border as possible, but allows a "dirty truck" escape route so that vehicles have an opportunity to turn back between the border and the zone start. For example, it will typically be at the first roundabout or other junction encountered:
Perhaps it's just the major railway stations and airports that will give you a London welcome? Even then, I am not sure they do…!